Rules of Wearing a Liquid Lipstick
Liquid lipstick is the cooler version of normal stick lipstick. It's very famous nowadays and abundantly available in almost every store. Every brand has released its versions of liquid lipsticks. However, there are certain liquid lipstick dos and don'ts that one has to keep in mind before applying one. A little effort put into its application will dramatically affect the outcome. So here in this post, we are trying to figure out some makeup tips to help apply liquid lipstick.
Rules of Wearing a Liquid Lipstick
Well, there are no specific rules of wearing a liquid lipstick, as different people use different techniques to apply one. However, we can, for sure, talk about some liquid lipstick dos and don'ts to help you start with.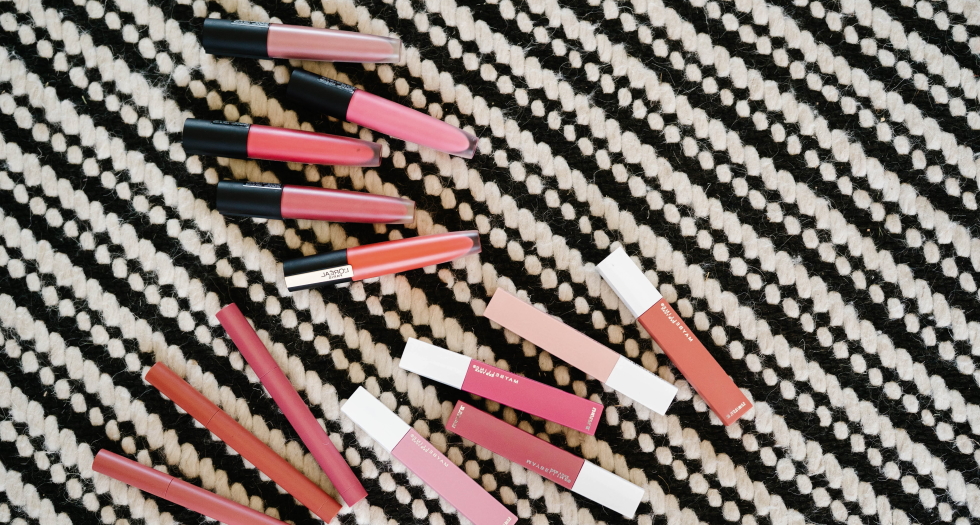 Dos
Prior Exfoliation: Prior exfoliation is a must for applying liquid lipstick. The smoother the lips, the better and easy will be the application and result.
ChapStick Is Must: It seems to be a good idea to wear ChapStick before. You will not want a dried look with cracked lips, especially when it is a dry season. If you love liquid lipstick then ChapStick is your best friend.
Bottom Lip First: For a professional look, apply liquid lipstick on the bottom lip first. Then gradually work on the upper lip. It gives perfection and precision.

Don'ts
Avoid Over Coating: Liquid lipsticks are designed to be opaque so over coating them is tricky. If you need a natural low-tone look then a single coat is more than enough. For an intense look, 2 or three coats might be needed.
High Maintenance: If you think you will just carry this kind of lipsticks with the only moisturizer on your skin then it is not going to work. They demand high maintenance. You will have to add an amount of concealer or a liquid base to complete the look.
Not In Hurry: Yes; it needs patience and practice. You cannot do it in hurry. If you are a newbie, you got to pay a lot of attention.