What Is an Oxygen Facial?
The sensation you receive once you have naturally good-looking skin cannot be replicated by tons of cosmetics. And supposedly, the oxygen facial therapy will assist you in doing so. So, what exactly is an oxygen facial, and how you can get glowing skin with the oxygen facial? Let's talk about it in this post to get to know it better.
Oxygen Facial Treatments
Oxygen facial therapy is a specialized non-medicated treatment to help your skin nourish and glow. It further promotes and accelerates the growth of collagen. It's non-medicated because nothing is injected during oxygen facial treatments.  Oxygen facial therapy is carried out by a machine to induce tiny molecules of oxygen right into your skin for a smoother, plumper, glowing, and younger-looking skin.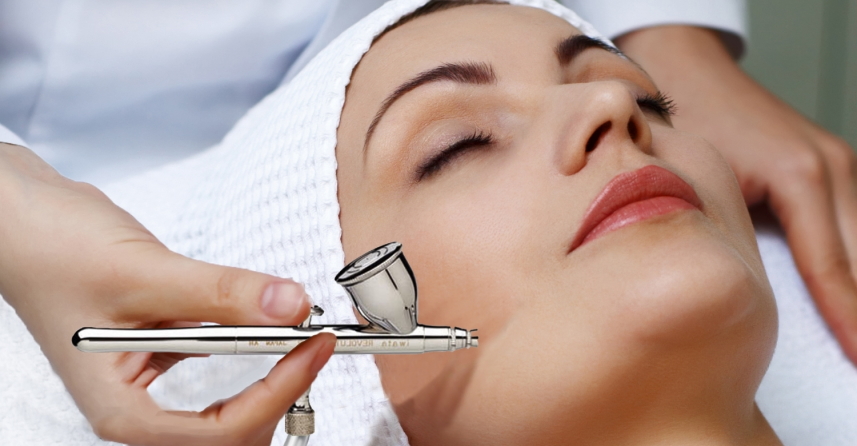 Benefits of Oxygen Facial Treatments
Promotes Natural Collagen: Collagen is an integral part of skin health. It increases skin suppleness by assisting your cells in binding collectively. On all skin types, oxygen facials can help boost natural collagen and reduce the severity of age spots, generating a more youthful glow.
Detoxification of Epidermis: Oxygen facial therapy can speed up your skin's detoxification and reduce the impacts of environmental contaminants and UV damage by adding oxygen, nutrients, and minerals. Detoxification can also aid in the regeneration of skin cells.
Cell Regeneration Is Improved: skin look is maintained through continuous replacement of dead cells by new and healthy cells.  Oxygen facial can assist keep your existing skin cells healthy while also increasing the regularity with which new cells are formed. The expression of fine lines and wrinkles might be aided by increased cell turnover.
Results Are Quick: After the oxygen facial, you can witness immediate improvements. The advantages of an oxygen facial encompasses the treatment of acne, wrinkles, and scars, as well as making your skin look much younger and more radiant.