Training Tips for Your First Half Marathon
For many runners, the half marathon competition is a major aim. It seems to be quite enough to test both mind and body. If this is your debut half marathon, it might indeed be a daunting goal. And besides, you will need a little discipline in your preparation; you'll undoubtedly want to experiment with nutritional supplements and fueling, as well as the coming weeks may bring a few of your best runs yet. A half marathon seems to be a tremendous course. It is big enough to sound challenging, but it can be done with proper training. Are you prepared? Running 13 miles might be a scary task, so do your homework so that you can enter the practice and competition with optimism. Below are few training tips for your first half marathon.
Guide To Running a Half Marathon
Following are some half marathon training tips for first timers: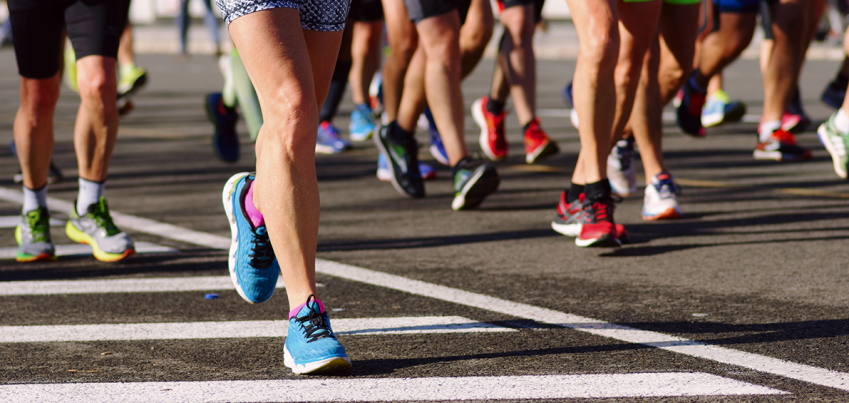 Many individuals dislike marathons or long-distance races because they like to run fast and aggressively. When preparing for your maiden half-marathon, you must learn how to run steadily and slowly, and this is more difficult than you may imagine. Try to divide a lengthy run by running the first part much slower than the second quarter. Starting fast and then exhausting up in the initial part of your race can leave you battling to complete the course or failing to complete the race at all. So, the motto is to "Go Slow." Surprisingly, your performance will increase, and you will really love running.
Don't purchase the first pair of sneakers you like, or you don't want your time to be spent on buying shoes! Go to a reputed shoe retailer to have your running technique evaluated and select appropriate sneakers for your feet. Socks made up of cotton material should be avoided. Once your feet begin to sweat or it begins to drizzle, you will be pleased that you bought a set of decent running socks. They are created to protect your feet from chafing while you're preparing to run your maiden half marathon.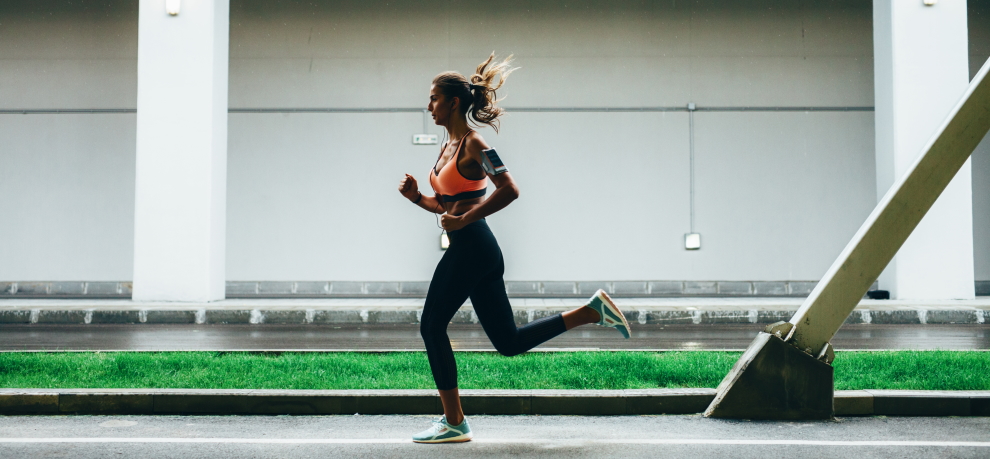 Staying committed to maintaining a regular training plan is among the most important elements to success for rookie runners (and also pros). There'll be times when you do not really feel like jogging and will find an excuse to skip your training. Avoid the desire to bypass it; instead, recall your objective of racing a half marathon. Once you are out on the racing track, you will feel much better. You might have had a terrible run now and again, but a brilliant run cannot be far away. So, stay motivated.